When you need solutions for your divorce or other family law issues, contact Kelleher & Kelleher for committed and experienced legal representation.
At Kelleher & Kelleher, we strive to give you the dedicated and loyal representation you need for your family law matter. With decades of legal experience representing families and individuals, we understand you are looking for a strong advocate.

We can help.
At Kelleher & Kelleher, the attorneys will work closely with you through every step of the legal process. Together with you, we will shape a strategy for your case that will meet your needs. If you need an accomplished negotiator for an efficient outcome, we can help. If you need an aggressive litigator to be your voice in court, we can help.
We have a network of experts to assist with your legal matter, including financial experts, private investigators and child psychologists.
Since 1996, John has practiced law in Nevada focusing primarily on family law. In addition to being AV-Rated, he is a member of the AAML, is a Certified Arbitrator and a Certified Family Law Specialist.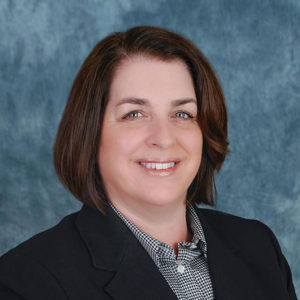 Christine has practiced law in Nevada since 1996 when she graduated from Brigham Young University's J. Reuben Clark Law School.
I literally can not say enough good things about the team at Kelleher & Kelleher. They were so professional, direct and most importantly effective while I was going through my divorce. They were worth every penny and I will continue to refer to them. John Kelleher is well-prepared, thoughtful and fights for his clients. Everyone I dealt with at the office was friendly and supportive and made a challenging time much more bearable.
—Kristen D., client
They are the best of the best, and I know my attorneys! In my long, drawn-out, and complicated case, John was wonderful. The whole firm was so dedicated and professional and really paid attention to all my needs and concerns. I couldn't have asked for a better outcome. I highly recommend this firm for any family.
—Jamie C., client
John helped us when we didn't know where to turn. He guided us through the process, gave us real expectations, raised our hopes when we thought the worst and, most importantly, delivered in court. We originally used a different law firm for this case, and spent twice what John charged. Skip the hassle and start here!
—Carly B., client